Fraud are still feeling the pain from being burned by one of Mark Stopa's. Yes, Mark Stopa is still at it. But you can can help stop Mark Stopa!
This time, Stopa has his sights set on amateur real estate investors. But Stopa hasn't forgotten his former foreclosure clients turned Stopa tenants. 
Mark Stopa Is Mocking Florida AG Ashley Moody And FDLE!...
Read More
Who Is Attorney Vestalia Aylsworth? Will The Florida Bar Investigate...
Read More
Judge Anthony Rondolino Bromance Exposed With Disbarred Real Estate Fraudster Mark Stopa  Disbarred lawyer and real estate fraudster Mark Stopa likes to …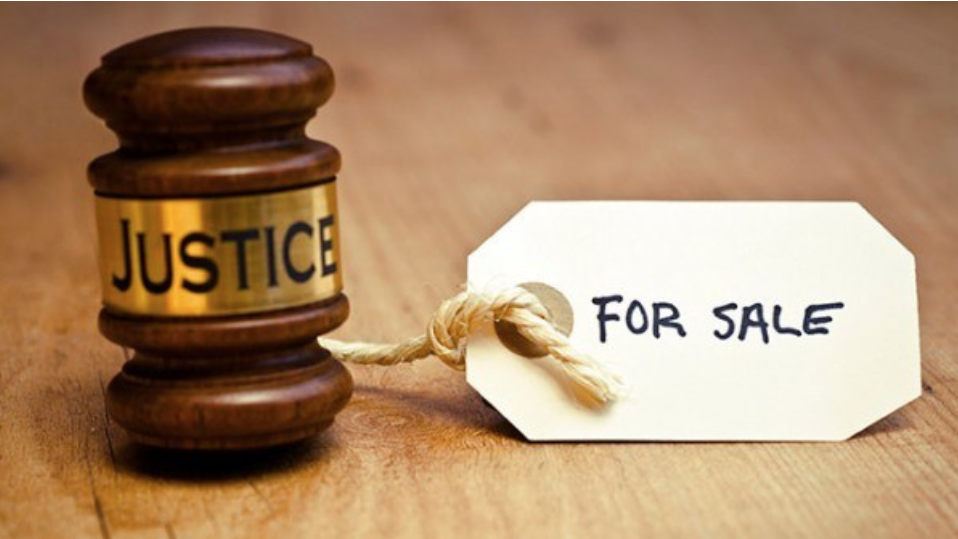 Disbarred Lawyer Mark Stopa Calls For The FBI To Investigate "Crooked" Pinellas County Judge Jack Helinger Mentally challenged disbarred lawyer Mark Stopa …
The Mark Stopa Disbarment: Stopa Wants People to Believe He's A Victim Of A Mass Conspiracy. In Reality, Stopa Is Cuckoo For …